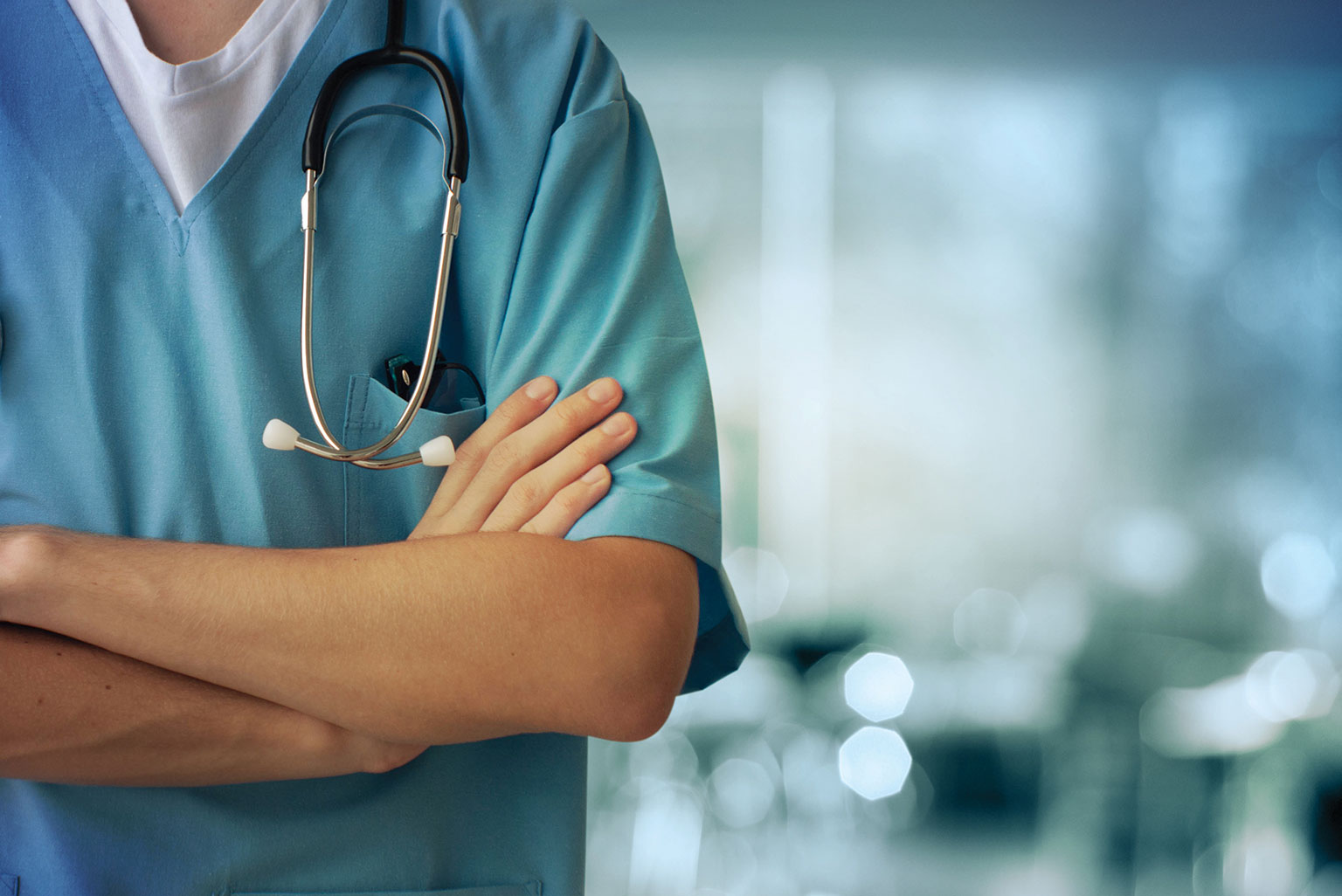 Viscura International is a company that aims to give you peace of mind while traveling. We do this by ensuring that all medical care is available any time of day, any day of the week.
Among these care, some services stand out and are our specialties and excellence, they are:
Telemedicine: Through an online platform, you can receive consultations from general practitioners or even specialties, such as gynecology, psychiatry, pediatrics, among others. Consultations are quick and aim to solve problems effectively. Medical prescriptions, absence certificates and even request and analysis of exams can be requested.
Home service: With much more comfort and ease, it is possible to receive a doctor in the place where you are staying. This service takes place within a maximum period of 24 hours and aims to carry out a diagnosis and specialized medical treatment, but without having to face long hours of waiting in hospitals and clinics.
Scheduling medical appointments at clinical centers: If there is a need to be seen at a hospital or clinic, we also coordinate this appointment. With dozens of partners across the country, we schedule appointments and organize payment so you don't have to worry about any details or unforeseen events.
Courses for doctors and nurses: One new feature that we are introducing are the Advanced Cardiovascular Life Support courses and the Pediatric Advanced Life Support Course, both in association with the American Heart Association. They can be performed by trained or undergraduate doctors and nurses and aim to offer specializations for emergency situations.
Remember that any of these services can be requested quickly through our website, just by filling out a short form. All services are personalized and we focus on efficiency to solve your problems as quickly as possible.
Discover more at: https://viscura.org/medical-services/